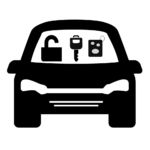 Order Service By Phone
Call to speak to a representative
Locked Out Of You Car ?
Sedan Lockout
Truck Lockout
SUV Lockout
Keys Lock In Trunk
Low Battery Lockout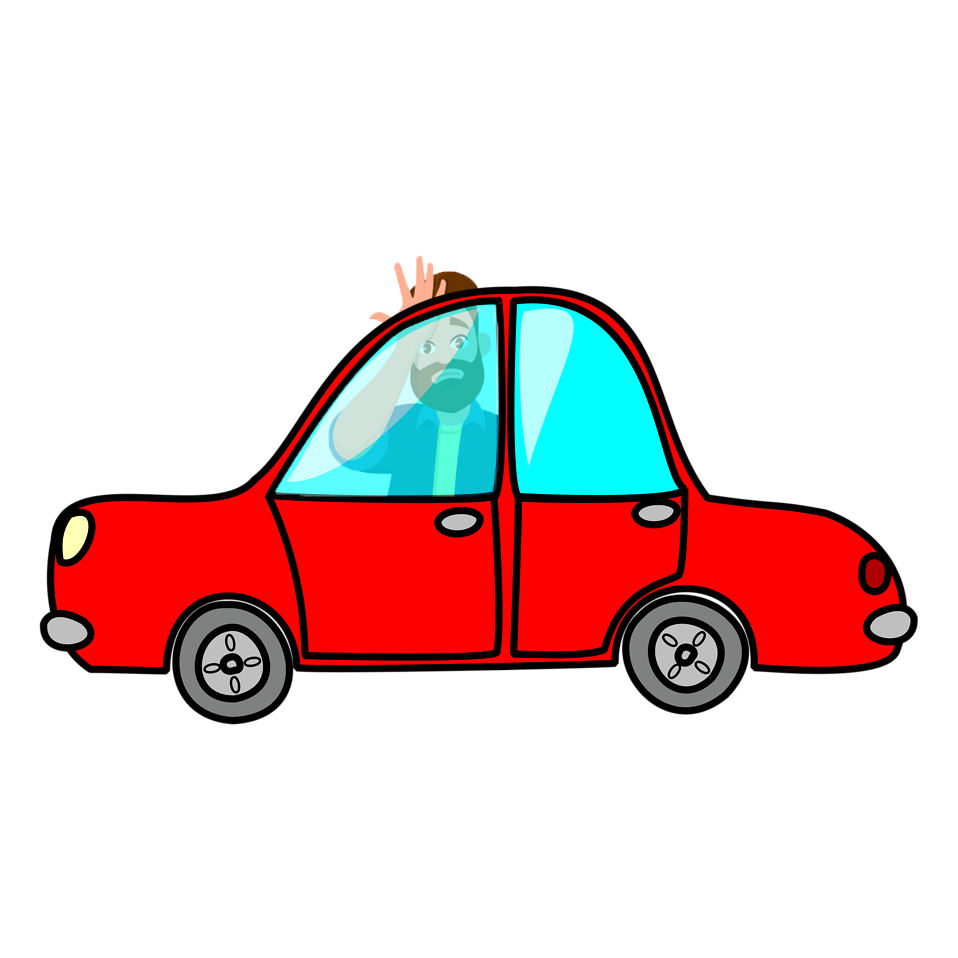 LOCKED YOUR KEYS IN THE CAR?  LOST YOUR CAR KEYS?
If you lost your car keys or remote fob or you just need to copy a car key, you just found the right place. We stock, cut and program all types of automotive keys. We are proud to lead the automotive key industry and to provide the best price for car keys, transponders, key fobs, chip keys and car remotes for all years, makes and models. 
​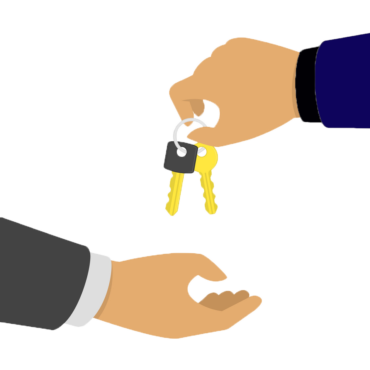 Broken Ignition or Car Door Lock Cylinder?
If your ignition is stuck or an automotive lock cylinder is broken it may sound like a big deal, especially if you ask your mechanic or the car dealership. Mechanics usually drill and replace the part and most of the time you will end up with an ignition key that is different than your door key. This comes with a huge bill that includes drilling, replacement ignition parts, new keys, automotive ignition key programming and other "great" things that they like to charge.
Instead, call the Experts and save the hassle, our techs can repair the broken ignition lock cylinder (92%) or replace the broken part and will keep everything original with the same set of keys without extra unnecessary charges. We are locksmiths. Locks is what we do. It is always better to let a locksmith repair your locks than a mechanic!