Locksmith Experts is the leading locksmith provider in Missouri. Reliable, fast and professional service from the best techs out there.   
Locksmith Experts techs are just that -- experts.
Our local, family-owned team of skilled locksmith technicians is licensed and insured.
We have experience with a huge array of hardware, software and diagnostic tools to meet every, residential locksmith, automotive locksmith, and commercial locksmith needs.
If you are looking for a great and professional local locksmith service provider you have found your home.​
After serving over 70,000 customers we know the high level of customer service you expect. Being locked out of your vehicle, house, or business is very stressful especially if you lost your keys. Locksmith Experts make it easy to solve your locksmith service needs.
We are here to help quickly when the worst just happened and when time is the most important factor.
Our team is trained to work under pressure and stay professional.
Call us any time with any locksmith related question or visit our shop to see our guys in action.
Every Call Is An Emergency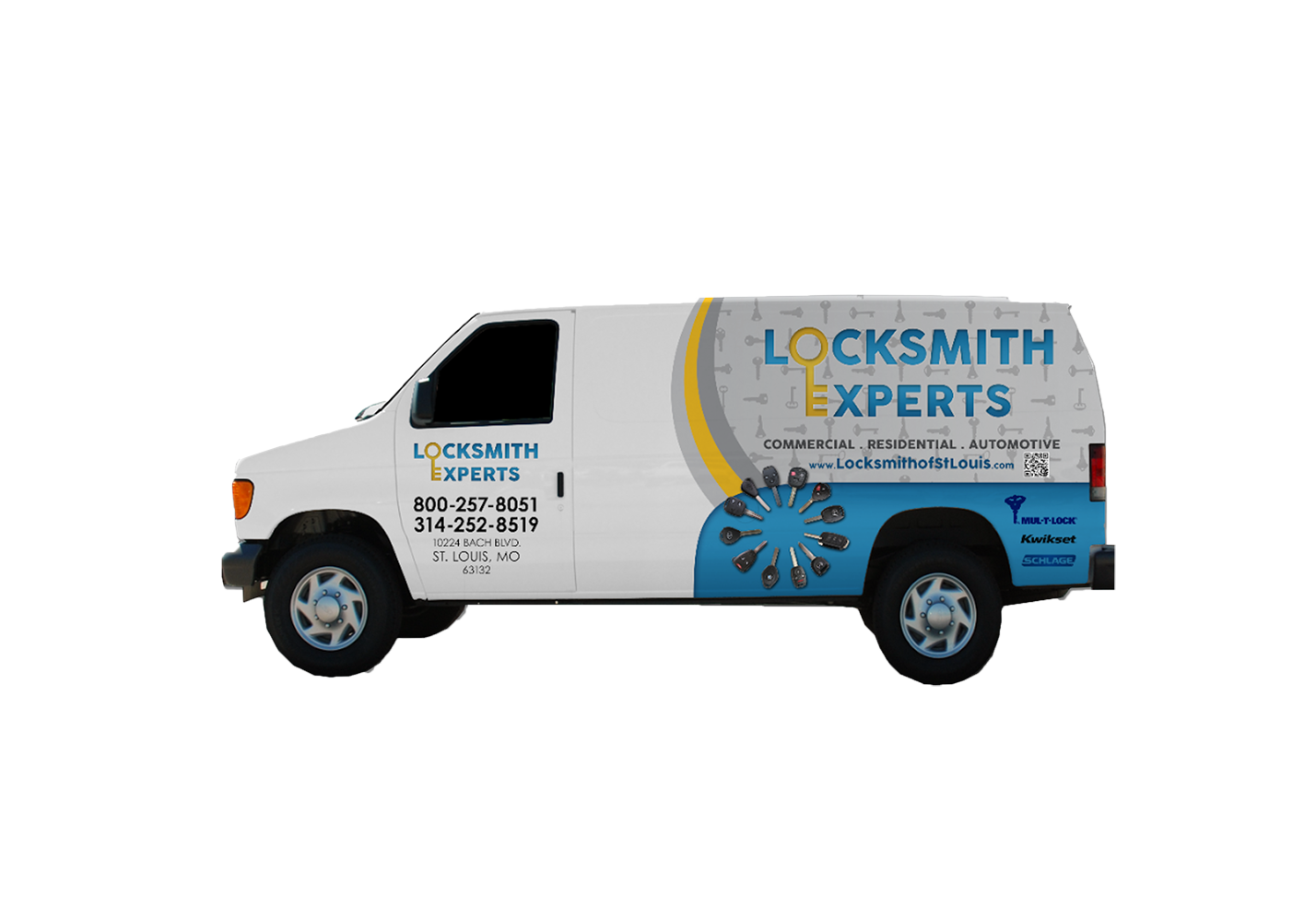 Locksmith Experts
Premium Locksmith Service In MO
Faster Than The Competition
Better Customer Experience
We Are Ready To Serve Your Business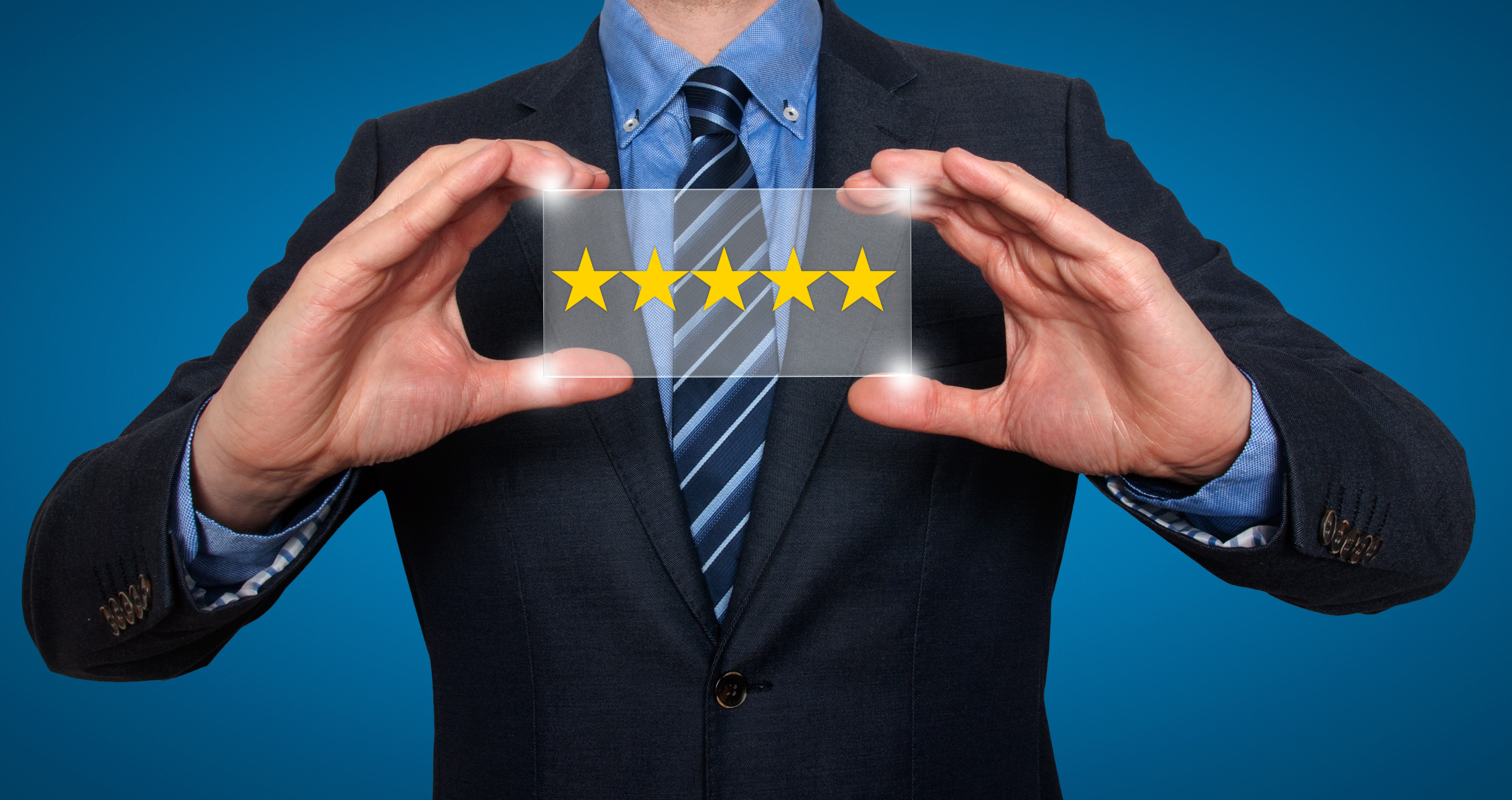 We committed to high standards and   5-star performance. Our technicians are very knowledgeable and experienced.
Our job is to make your life easier and safer.
Please feel free to discuss any needs or complaints with our management team at any time.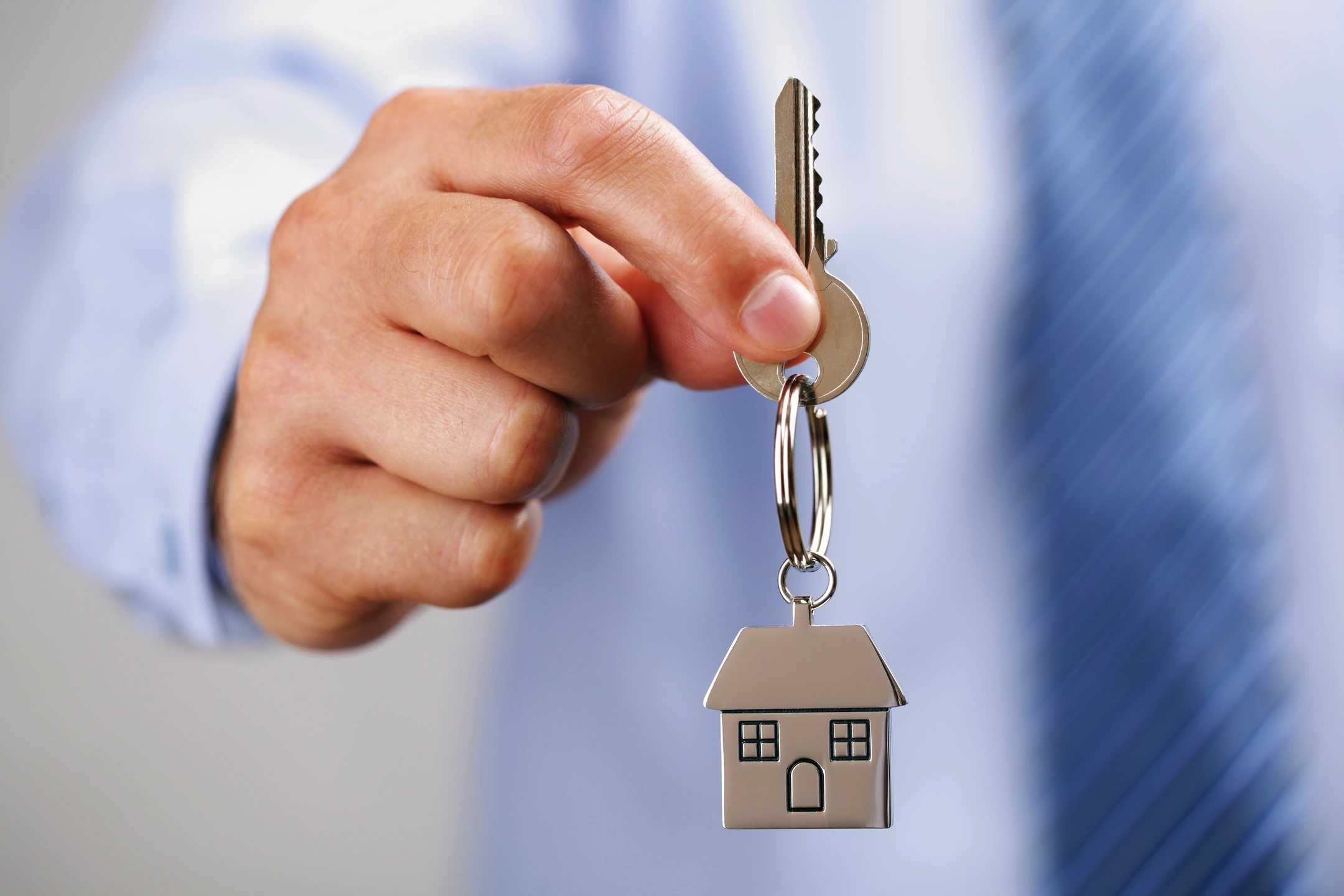 Commercial/Corporate Accounts
Locksmith Experts services many different corporate accounts and commercial companies, We take pride in serving military and government facilities as well as local MO companies and local law enforcement agencies.
We are equipped and ready for all types of locksmith and security system jobs!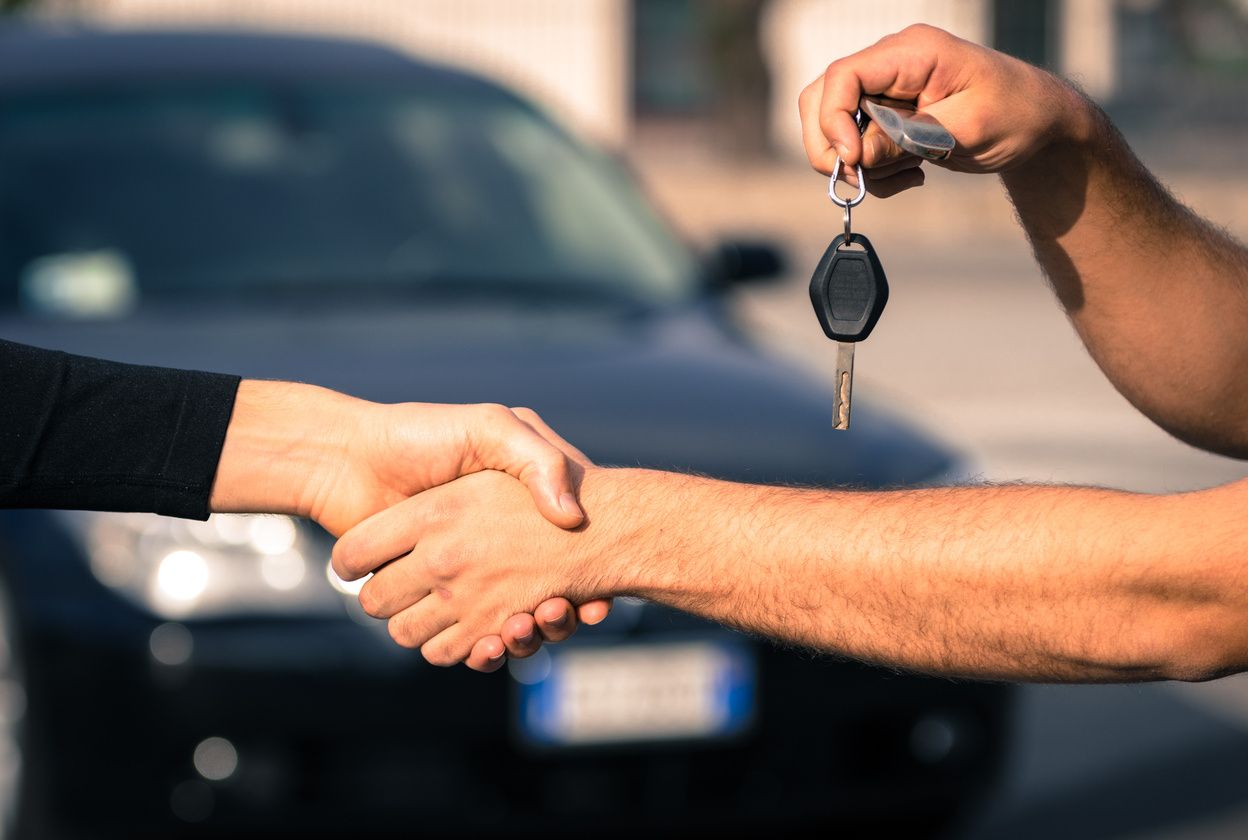 Automotive Dealer Accounts
Take advantage of  same day service for all makes and models.
Get access to special price and quantity discounts.
We carry the most advanced  key cutting equipment and key programs as well as key inventory for all makes and models
Ignition cylinder repair for types of  vehicles.
Lost key Situations  - we can serve your customer onsite.
Emergency key services 6 days a week.
Our  Team
Our technicians are the best in the field. Most are veterans of the armed forces who specialize in security consulting and each one has been carefully selected to work for Locksmith Experts. Professionalism, courtesy, honor and humility are our values and every Experts locksmith professional is hand-picked to meet those criteria.
We treat each call as an emergency, so feel good knowing that you'll get back to your schedule as soon as possible.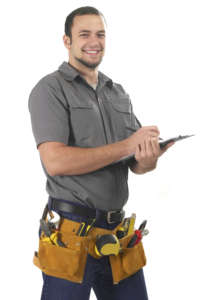 Doing it yourself doesn't always pan out. Rely on our knowledge and experience instead. Your Locks are in the best of hands.
We Truly Care

We love our job and we like to be good at it. Customer satisfaction is our first priority.
Our Promise to You

We promise to always provide value and outstanding service, regardless of job size or difficulty.