Locksmith Experts Services
Order A Locksmith By Phone
Call now to talk to a Locksmith Experts representative 
Would You Like To Speak To A Human?
Call us now to order by phone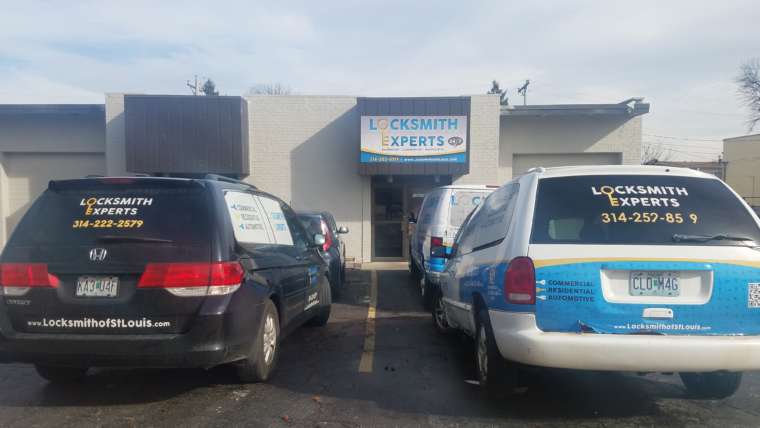 Visit Our Shop
10224 Bach Blvd Overland MO 63132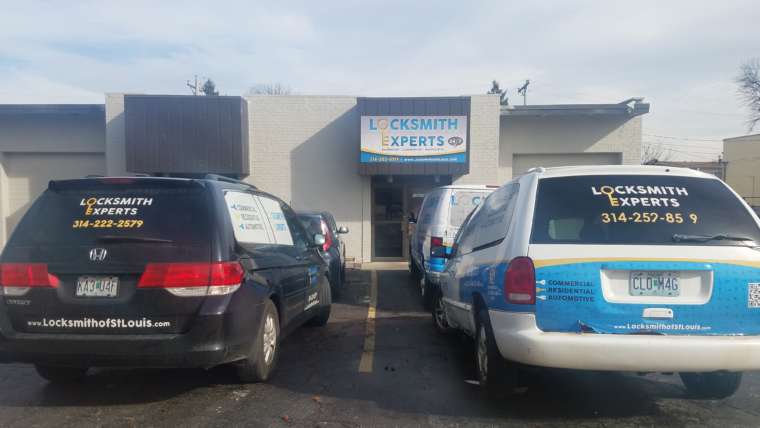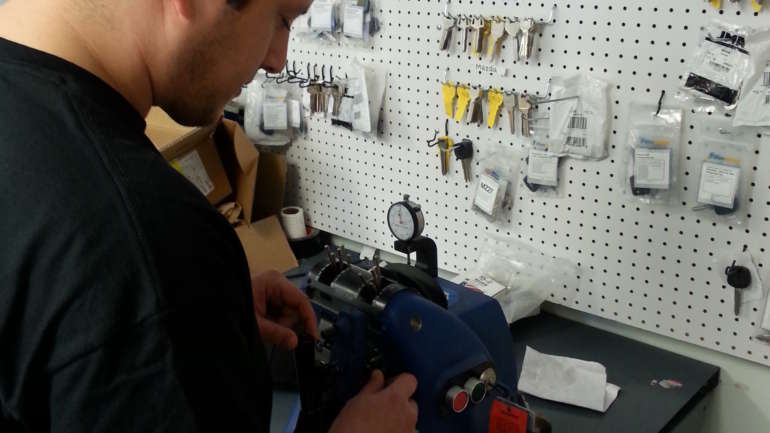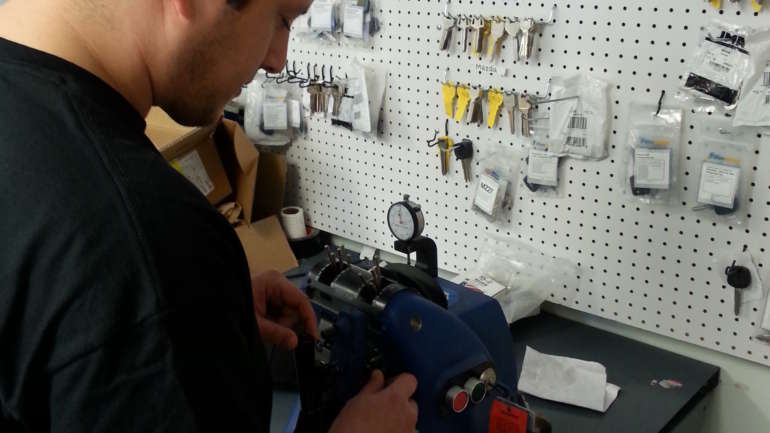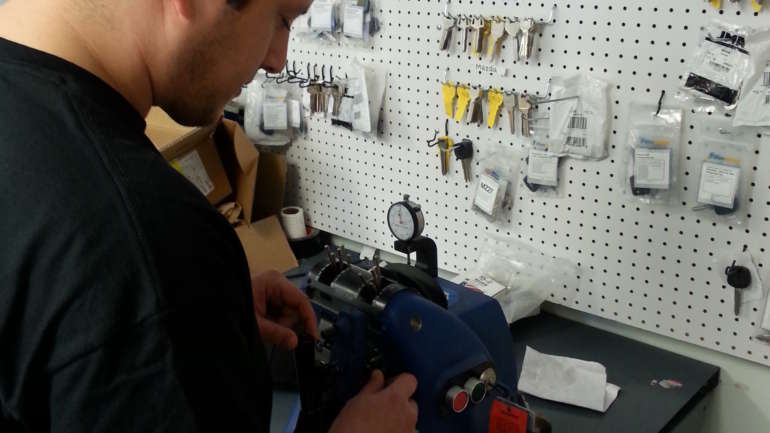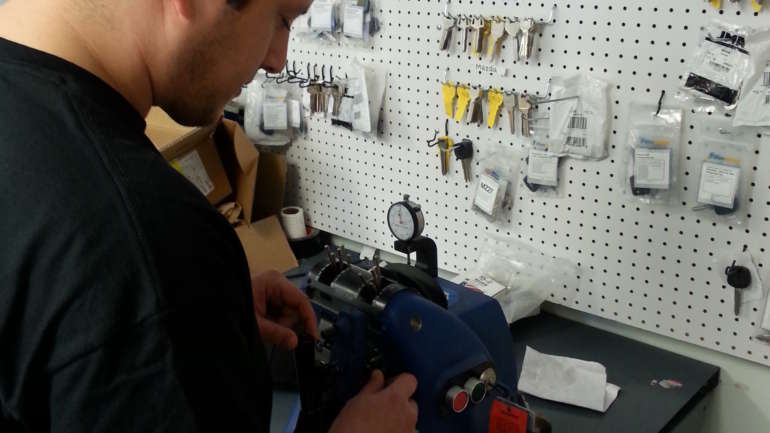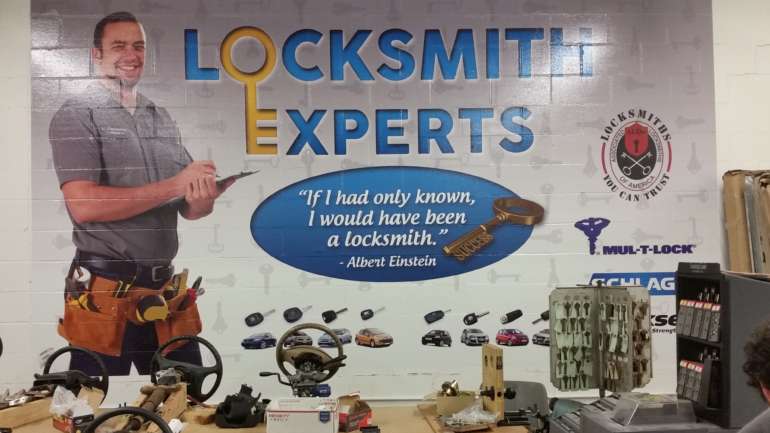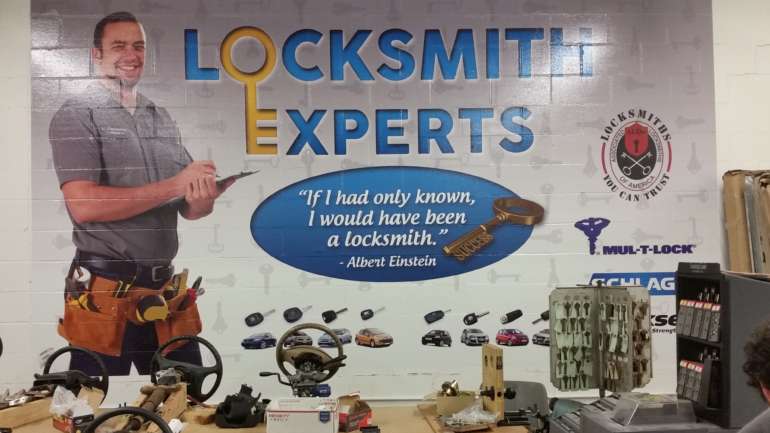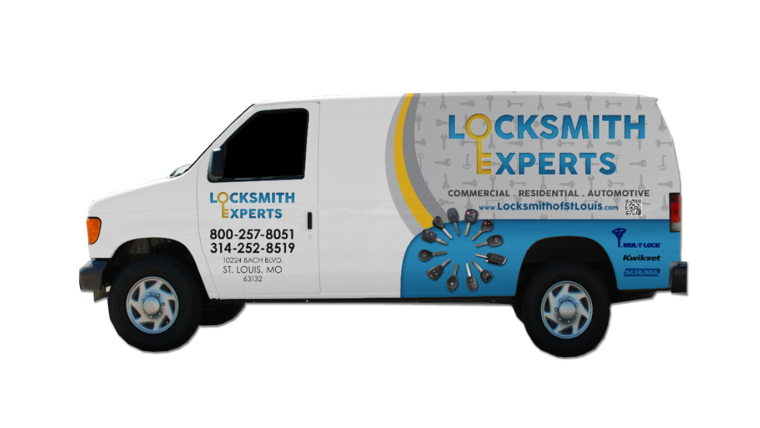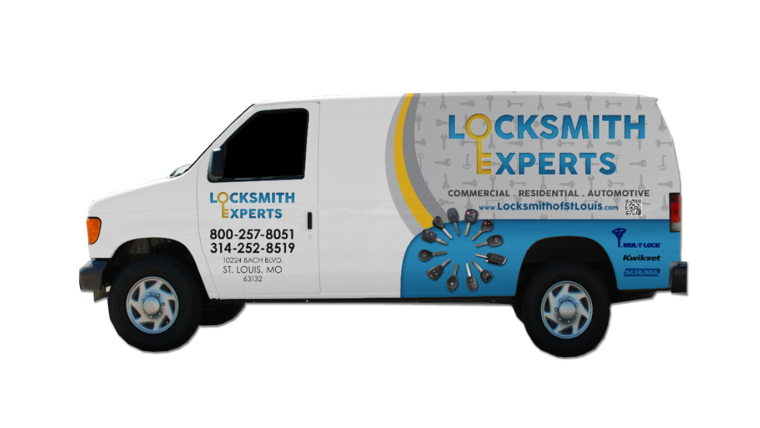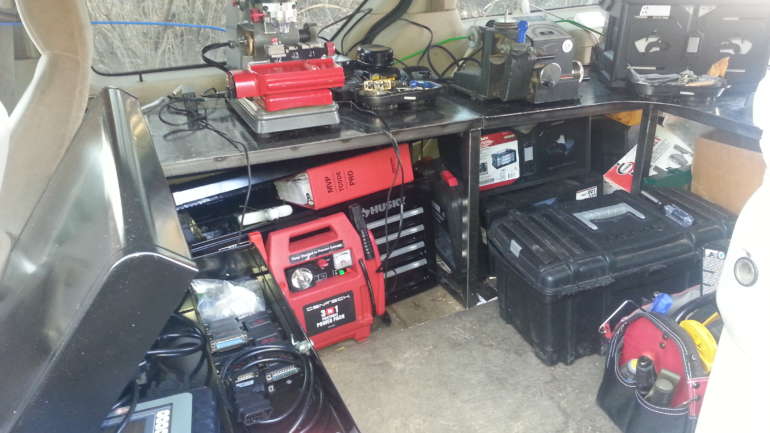 Inside Our Service Vehicles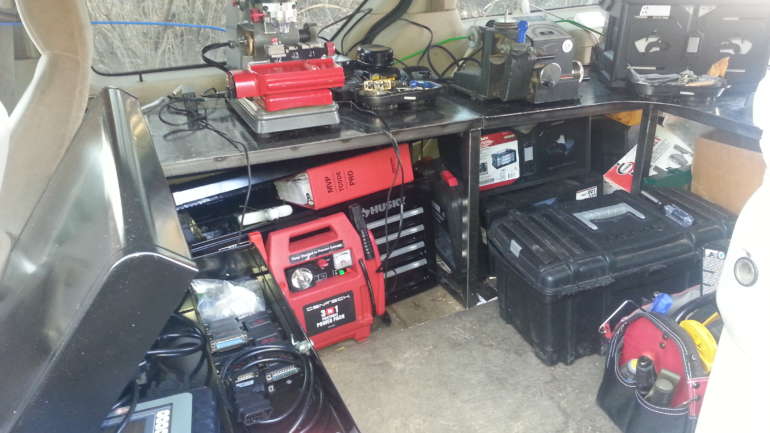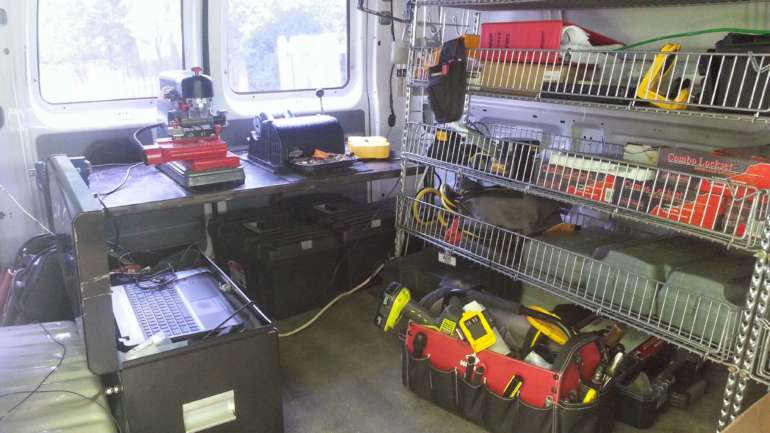 Inside Our Service Vehicles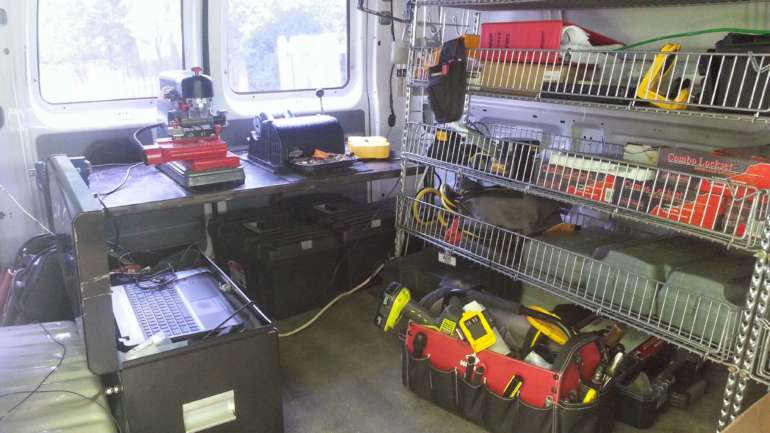 About Us
Locksmith Experts is the leading locksmith provider in Missouri. Reliable, fast and professional service from the best techs out there.   
St. Louis local Locksmith Experts are just that -- experts. Our local, family-owned team of skilled locksmith technicians is licensed and insured.
We have experience with a huge array of hardware, software and diagnostic tools to meet every, residential locksmith, automotive locksmith, and commercial locksmith needs.
If you are looking for a great and professional 24/7 locksmith service provider you have found your home.​
After serving over 70,000 customers we know the high level of customer service you expect. Being locked out of your vehicle, house, or business is very stressful especially if you lost your keys. Locksmith Experts make it easy to solve your locksmith service needs.
We are here to help quickly when the worst just happened and when time is the most important factor.
Our team is trained to work under pressure and stay professional.
Call us any time with any locksmith related question or visit our shop to see our guys in action.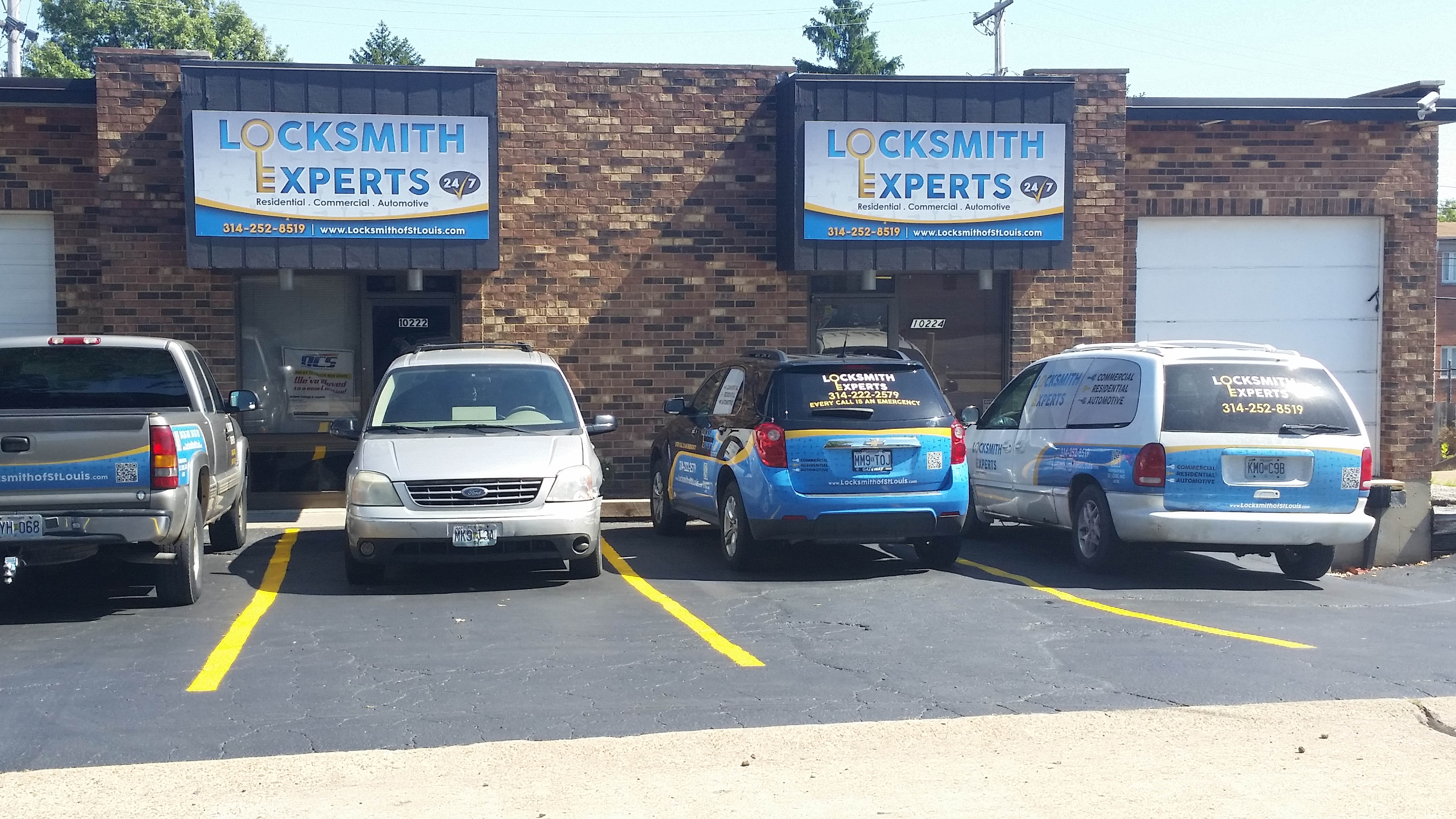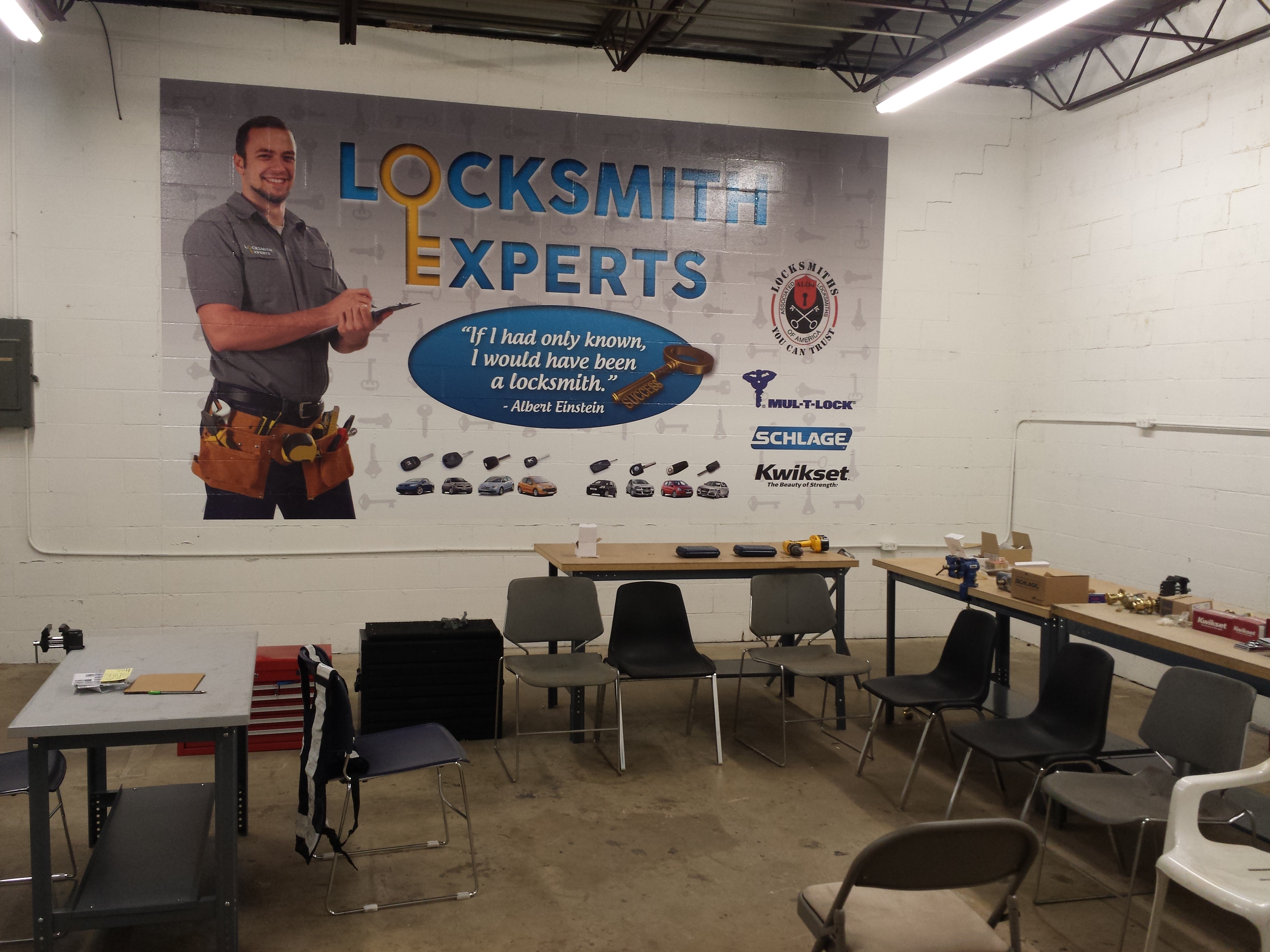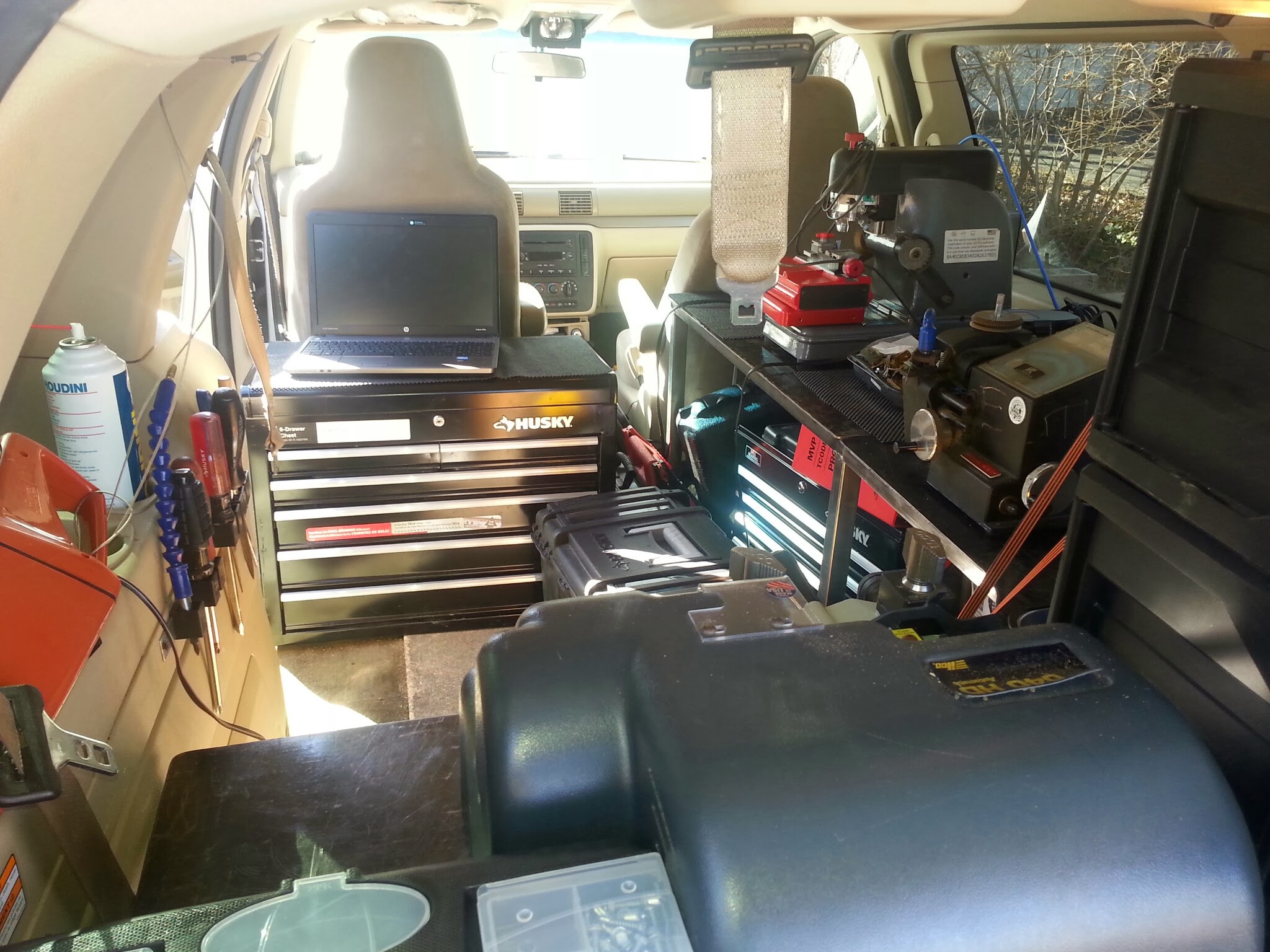 Things You Need To Know When Ordering A Locksmith
Order a locksmith that has a store front and a location that you can visit. Someone that works only as a mobile service that you can find only online, can be unlicensed, unqualified, with a criminal record and  untraceable.  

Make sure your technician has a real 3 copies invoice with the name of the company, address and phone number.

Ask the tech for a total price before he starts working.

Make sure your locksmith has a warranty on parts and labor

Choose the locksmith with the highest amount of google reviews because it means that your provider is real and served a lot of happy customers.

Make sure you are doing your part and give your tech a feedback on the company google page.